Sometimes when you're bidding on a cleaning job, there may one or more marketing or operational documents on subjects you would like to send along with the janitorial proposal or residential house cleaning bid. They may be compelling or simply informative pieces on everything from safety, chemicals and equipment to marketing, legal and procedures.
Good news. You can quickly and easily add an unlimited number of email attachments to showcase your cleaning company – as well as demonstrate your specific knowledge of your prospect's building or home.
The ability to add attachments, which can be single or multi-page documents, makes this janitorial bidding software open-ended when it comes to how much supportive material you can send with your emailed proposal and jobs specifications.
Here's how it works:
Just click on the tiny 'paperclip' next to 'Attach' when preparing to email, and you'll be able to use the 'Add Email Attachment' feature to add compelling documents such as a color-coded graphic showing your custom plan for maintaining each part of your prospect's building.
Any other examples of the kind of attachment you might want to add to your email?
Sure, how about a complete written description of the procedures you follow in important areas of your cleaning business such as safety, training, chemicals or equipment. Again, all you need to do is browse your computer files and select the document you wish to include. It will appear automatically as an email attachment for the bid you're sending.
Plus, it's easy to go back and review exactly what documents you attached to your emailed proposal. That's right, simply select it in 'email verification' at the bottom of the proposal tab, and you'll be able to see every document you attached when you send it.
Be sure to watch the short video on this page to see how convenient and valuable this tool can be.
Real Stories from Cleaning Business Owners, Like YOU.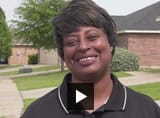 Angel Jackson
Crystal Clear Solutions
Chuck Lancaster
Walt's Cleaning Contractors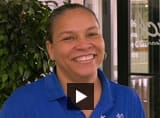 Janice Mitchell
Kmack Commercial LLC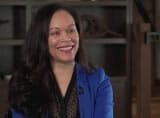 Rosaline Santos
Katura Cleaning Services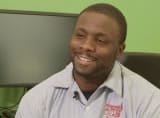 James Fields
Reliable Office Cleaning Services LLC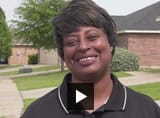 Angel Jackson
Crystal Clear Solutions
Chuck Lancaster
Walt's Cleaning Contractors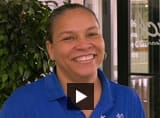 Janice Mitchell
Kmack Commercial LLC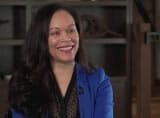 Rosaline Santos
Katura Cleaning Services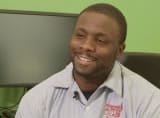 James Fields
Reliable Office Cleaning Services LLC