CleanBid is pre-loaded with bidding modules for all kinds of residential cleaning and commercial custodial services. Each module contains job-specific tasks that will help you build the most comprehensive proposal possible for the type of cleaning job you're bidding on.
The modules are available individually as well, so you can build your CleanBid subscription to suit the needs of your commercial cleaning or residential maid service business. You can also add modules to your subscription whenever you'd like. Learn more about our module subscription options and choose the plan that's best for your cleaning company.
For example, if your janitorial business handles mostly office cleaning services, you could select the janitorial module. But if you frequently need to bid on additional specialty cleaning projects, such as window services or tile maintenance, you can easily add those modules to your subscription package as well.
Click on the images below to explore each module individually and decide which you'll need for your cleaning business.
Real Stories from Cleaning Business Owners, Like YOU.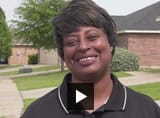 Angel Jackson
Crystal Clear Solutions
Chuck Lancaster
Walt's Cleaning Contractors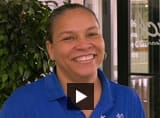 Janice Mitchell
Kmack Commercial LLC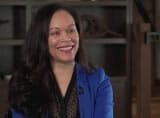 Rosaline Santos
Katura Cleaning Services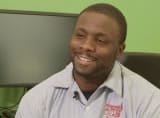 James Fields
Reliable Office Cleaning Services LLC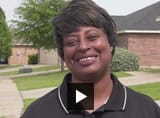 Angel Jackson
Crystal Clear Solutions
Chuck Lancaster
Walt's Cleaning Contractors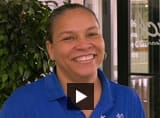 Janice Mitchell
Kmack Commercial LLC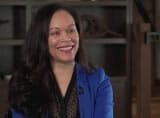 Rosaline Santos
Katura Cleaning Services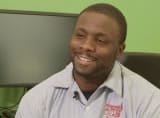 James Fields
Reliable Office Cleaning Services LLC