Time spent customizing your cleaning proposals – is time well spent. Having tools built right into your janitorial software that make it easy can be quite valuable, especially to today's busy janitorial businesses and maid services.
You'll be able to quickly add up to ten, one-page documents to your bid proposal with CleanGuru's user friendly 'Add Proposal Attachment' feature. Whether you decide to add insurance certificates, equipment sales brochures or simply one or more positive written reviews you've recently received from one of your current customers– you'll enjoy crafting your proposal to reflect not just any cleaning company, but specifically – yours.
Taking the time to customize a cleaning proposal may have seemed limited to the editing sections of the proposal language or job specifications, but not anymore. Now, you can leverage the art work and language of already prepared certificates, graphs, reviews and equipment specifications by adding them as attachments to your cleaning bids.
Creating professional, highly customized cleaning proposals is one of the big opportunities commercial and residential cleaning services have to demonstrate their knowledge of the cleaning industry and highlight their experience in a way prospective clients will find not just interesting, but compelling.
When bidding on janitorial contracts, most cleaning companies don't take the time they should to set themselves apart from their competitors in unique way prospective clients would find attractive.
But they should. Don't miss your chance at adding important attachments that describe or highlight compelling advantages or benefits of choosing your cleaning company over your competitors. Delivering or emailing a multi-page professional document which includes you standard proposal, job specifications, references and yes – important attachments is a far cry from simply handing in a one or two page cleaning estimate or quote.
The documents added will appear automatically in all new bids and the process is as simple as browsing and selecting which file document you want to include.
Be sure to watch the short video on this page to see how convenient and valuable this tool can be.
Real Stories from Cleaning Business Owners, Like YOU.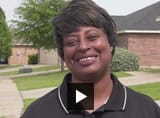 Angel Jackson
Crystal Clear Solutions
Chuck Lancaster
Walt's Cleaning Contractors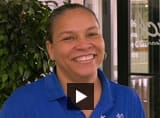 Janice Mitchell
Kmack Commercial LLC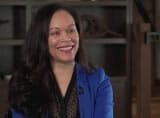 Rosaline Santos
Katura Cleaning Services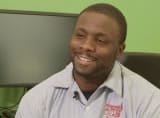 James Fields
Reliable Office Cleaning Services LLC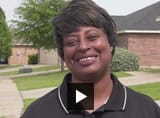 Angel Jackson
Crystal Clear Solutions
Chuck Lancaster
Walt's Cleaning Contractors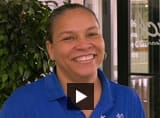 Janice Mitchell
Kmack Commercial LLC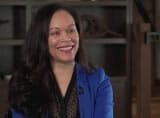 Rosaline Santos
Katura Cleaning Services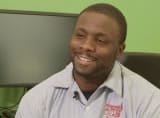 James Fields
Reliable Office Cleaning Services LLC