The CleanGuru janitorial bidding calculator is programmed directly into the Cost + Profit formulas used by our members to generate specific price recommendations on the Price tab.
That's right, our embedded janitorial bid calculator takes the average cleaning time (hours/visit) auto-calculated for you the software which workloads an estimate of the time (hrs.) required to complete the tasks, using pre-loaded production rates, taking into account the size of the area (sq. ft.) and fixture counts (i.e. sinks, toilets), or the custom time you enter for Hours at the top.
Then, we use a proprietary pricing formula built right into the janitorial bidding calculator feature to build the final price recommendation by factoring in expenses including wages, payroll taxes overhead and profit; all of which you can use 'as is' or adjust if you'd like.
The result is a logical and useful janitorial bid calculator which works for you automatically; using time and expense estimates to generate a specific price, you can use as is or adjust.
Plus, here's something you might like to see.
It's a short, handy guide on a BIG topic.
You'll read it in about 5 -10 minutes, but find it gives clear answers to questions you may have been asking for years.
I'm sure you've heard it all too; seems everyone has an opinion when it comes to how you should bid a cleaning job.
One says, "Just bid using this price per sq. ft.'' What could go wrong? Plenty.
Another insists ''Nope, use this 'secret' overall production rate' (oh, which btw, they happen to have).
Read the quick comparative guide (linked below), and you'll see why this approach – is crazy!
Ok, you get the idea. Now, what you need, what you want – are answers.
…So, click the link below now, kick back, invest a few minutes. It will make 'things' a lot clearer, so you can bid a lot better, starting today.
Real Stories from Cleaning Business Owners, Like YOU.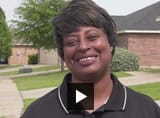 Angel Jackson
Crystal Clear Solutions
Chuck Lancaster
Walt's Cleaning Contractors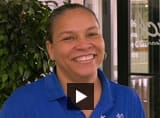 Janice Mitchell
Kmack Commercial LLC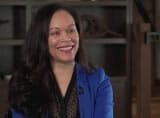 Rosaline Santos
Katura Cleaning Services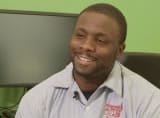 James Fields
Reliable Office Cleaning Services LLC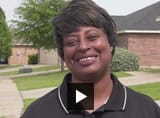 Angel Jackson
Crystal Clear Solutions
Chuck Lancaster
Walt's Cleaning Contractors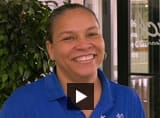 Janice Mitchell
Kmack Commercial LLC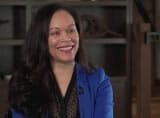 Rosaline Santos
Katura Cleaning Services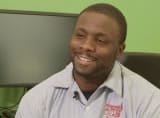 James Fields
Reliable Office Cleaning Services LLC