When you're bidding on a janitorial job, you want your office cleaning proposal to position you as a professional. Customization can do that. When you're trying to sign new residential house cleaning contracts, you want your proposal to impress homeowners and make them confident in your ability to clean their home thoroughly and reliably.
Customization can do that too.
You'll love the commercial cleaning proposal template that is generated automatically for any cleaning job they're bidding on. It gives you a professional place to start. From there, you can add, remove or change wording of the job specifications or proposal to create a unique document customized to the specific the prospective client you're bidding on.
Our platform allows you to essentially 'private label' our cleaning proposal template with your logo and customized wording. That's right, using our convenient options feature, you'll be able to easily click on each section of your proposal to review and make changes if you'd like. In minutes, you'll have customized the entire bid document.  Plus, you can include supporting reports such as hours summary, job specifications and measurement summary.
Your office cleaning proposal can include a list of references and up to ten additional attachments such as your current insurance certificates to highlight your company's professionalism and unique strengths. And, again, you can do it all in minutes.
Now, here's something you're going to really appreciate…
Ever noticed when preparing to print or email a proposal that – the actual sections don't actually lay out the way you'd like?
You know, sometimes only the first line or so of a section begins at the bottom of a page, with most of the section really spilling over to the next.
Ugh. It doesn't look great, right? Well, good news, CleanGuru fixes that problem.
Simply click on the area in the 'Start NEW Page' list we provide next to 'preview' and that section will instantly be moved down to start the next page. Move as many sections as you'd like to create a final proposal where the wording looks properly spaced and flows smoothly.
You're going to love quickly and easily creating professional, customized proposals.
View our sample cleaning proposals.
Real Stories from Cleaning Business Owners, Like YOU.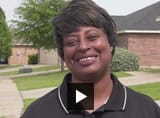 Angel Jackson
Crystal Clear Solutions
Chuck Lancaster
Walt's Cleaning Contractors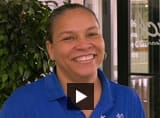 Janice Mitchell
Kmack Commercial LLC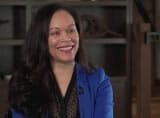 Rosaline Santos
Katura Cleaning Services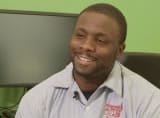 James Fields
Reliable Office Cleaning Services LLC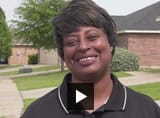 Angel Jackson
Crystal Clear Solutions
Chuck Lancaster
Walt's Cleaning Contractors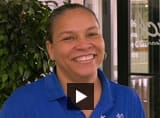 Janice Mitchell
Kmack Commercial LLC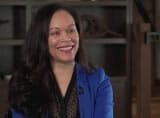 Rosaline Santos
Katura Cleaning Services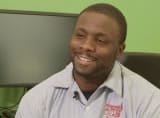 James Fields
Reliable Office Cleaning Services LLC