You want your janitorial bidding software to let you record detailed building measurements.
This one does.
To start, we've pre-loaded CleanGuru with everything from industry-specific cleaning tasks with production rates to detailed schedules for the building type and cleaning frequency you select.
Next, so you can bid the cleaning contract as accurately as possible, you can account for the specific measurements of the facility, as well as item and fixture counts, displayed for each area of the building.
If you're in the walk-through phase, you probably already know several details about the office building or home, such as the kind of building, floor type, square footage and cleaning frequency.
Best of all, after you've entered the specific details including measurements – you can calculate a quote for the requested services and generate a professional cleaning bid proposal.  
Again, you can include individual dimensions or total square footage measurements for:
Entrances
Lobbies
Conference rooms
Offices
Break rooms
Hallways
Restrooms
And others
Can't get a detailed list of area measurements?
No problem; sometimes, for whatever reason, you simply can't get a detailed list of measurements for a building you're bidding on.
All you need to do is enter an estimate of the total size of the building to be cleaned, and CleanGuru Express will do the rest, breaking up and loading measurements for you – automatically.
Building Measurement: 10 Helpful Tips.
The area measurement feature also allows you to change the floor type (i.e. carpet, waxable tile), level of cleaning difficulty, and frequency. Plus, you can add additional areas for rooms not already listed and create a customized list of tasks for them. See Item/Task Management for more details.
Sign up for a 30-day FREE trial today and see how convenient and easy to use this area measurement feature is.
Real Stories from Cleaning Business Owners, Like YOU.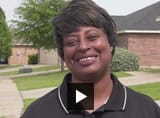 Angel Jackson
Crystal Clear Solutions
Chuck Lancaster
Walt's Cleaning Contractors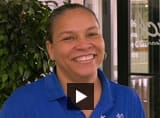 Janice Mitchell
Kmack Commercial LLC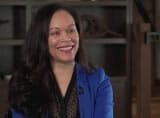 Rosaline Santos
Katura Cleaning Services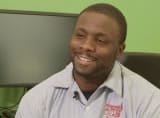 James Fields
Reliable Office Cleaning Services LLC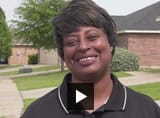 Angel Jackson
Crystal Clear Solutions
Chuck Lancaster
Walt's Cleaning Contractors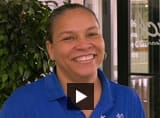 Janice Mitchell
Kmack Commercial LLC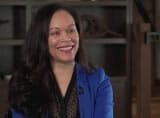 Rosaline Santos
Katura Cleaning Services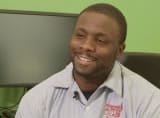 James Fields
Reliable Office Cleaning Services LLC