Whether you're just starting a cleaning business or have been running one for years, you want janitorial software that creates proposals that make you look professional and feel confident every time you bid a cleaning job. The sample cleaning proposals below will give you an idea of what your janitorial and house cleaning bids can look like when you use CleanGuru's janitorial bidding software.
We've included sample cleaning proposals for some of the module add-ons we offer including Carpet Cleaning, Janitorial (Commercial Office Cleaning), Maid Service (Residential House Cleaning) Move-In/Out, Post Construction Cleaning as well as Window Cleaning.
To view the sample cleaning proposals, just click on the icons below.
Remember these are only sample proposals. As a CleanGuru Member, your cleaning proposals can be fully customized by uploading your company's logo, changing the wording to suit your brand or adding your training certifications and insurance certificates.
Check out these sample cleaning proposals and then sign up for your 30-day free trial today!
Real Stories from Cleaning Business Owners, Like YOU.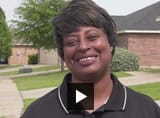 Angel Jackson
Crystal Clear Solutions
Chuck Lancaster
Walt's Cleaning Contractors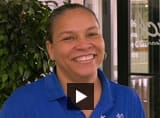 Janice Mitchell
Kmack Commercial LLC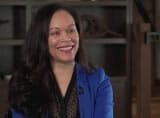 Rosaline Santos
Katura Cleaning Services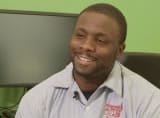 James Fields
Reliable Office Cleaning Services LLC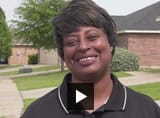 Angel Jackson
Crystal Clear Solutions
Chuck Lancaster
Walt's Cleaning Contractors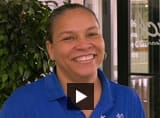 Janice Mitchell
Kmack Commercial LLC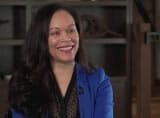 Rosaline Santos
Katura Cleaning Services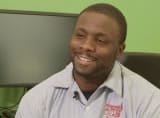 James Fields
Reliable Office Cleaning Services LLC