Want a convenient online calculator to help increase your sales without having to land more janitorial jobs? No problem, here's how it works.
If you're just starting a commercial cleaning business, at some point you'll eventually be asked to supply consumable poly/paper products such as toilet paper, hand towels and hand soap for one of the buildings you clean.
A good place to start determining how much to charge to provide each supply item is by estimating your monthly consumable product cost and janitorial businesses who face this challenge will like having a convenient feature in their cleaning business software that helps.
When you use any CleanGuru software you'll get our Consumable Product Calculator absolutely FREE. Determining how much to charge for tracking, ordering and re-stocking these supply items can start with calculating an estimated cost for supplying all of the kitchen and restroom supply items that building uses. This online calculator estimates monthly costs of providing poly/paper supplies based on an average number of people using the building estimate.
Then, cleaning business owners can add in their desired profit to determine how much they want to charge for providing the consumable supplies each month. Having a smart tool like this one can be a real advantage in increasing sales and profits per customer.
Pre-loaded with usage rates based on number of people using the building and estimated costs for a variety of common kitchen and bathroom supply items, the consumable product calculator can be a real life saver. However, while we've provided cost figures, you can update the form to show your actual cost by item.
This convenient bonus tool makes it easy for building service contractors to add consumable products management to the list of services they offer clients. Getting and keeping your janitorial jobs profitable is the name of the game. This innovative feature is a FREE bonus tool that really helps.
Watch the video on this page for a quick demonstration of the consumable product calculator. You'll quickly see how this bonus feature can make your job easier and your business more profitable.
Real Stories from Cleaning Business Owners, Like YOU.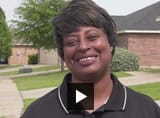 Angel Jackson
Crystal Clear Solutions
Chuck Lancaster
Walt's Cleaning Contractors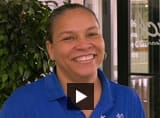 Janice Mitchell
Kmack Commercial LLC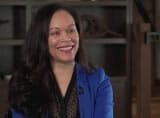 Rosaline Santos
Katura Cleaning Services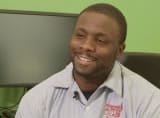 James Fields
Reliable Office Cleaning Services LLC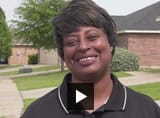 Angel Jackson
Crystal Clear Solutions
Chuck Lancaster
Walt's Cleaning Contractors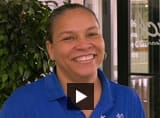 Janice Mitchell
Kmack Commercial LLC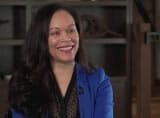 Rosaline Santos
Katura Cleaning Services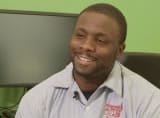 James Fields
Reliable Office Cleaning Services LLC